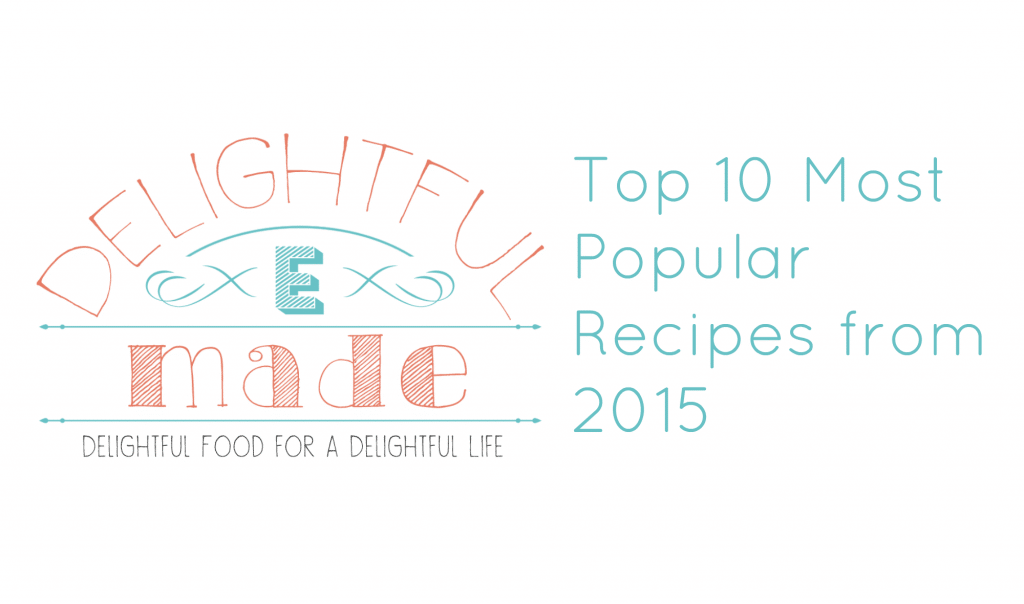 We've had an amazing year here at Delightful E Made!  The year has brought so much joy and happiness, and it has all come with amazing treats, tasty snacks and delicious desserts!  I wanted to bring you a recap of all the recipes that you've loved over 2015.  Here were your favorites:
#10: Chocolate Covered Strawberry Ice Cream Dessert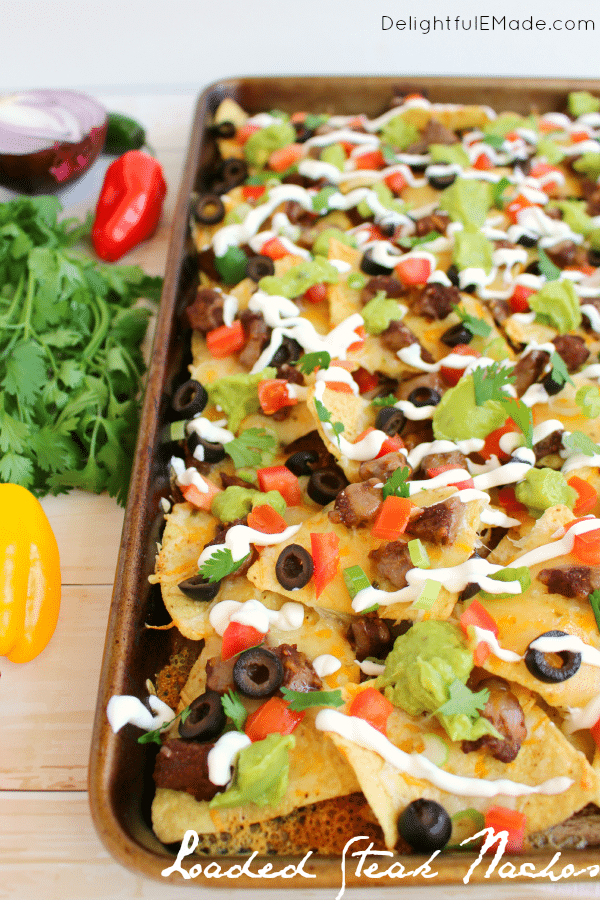 #7: S'Mores Nachos
#6: Orange Pecan Cinnamon Roll Donuts
#5: Lemon Raspberry No-Bake Cheesecake Cups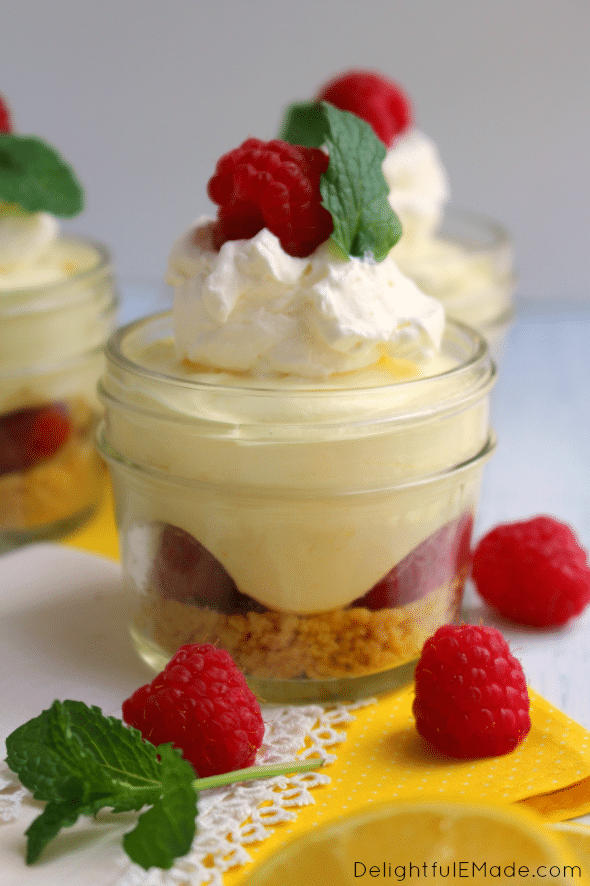 #3: Smokey Chipotle Dipping Sauce
#2: Garden Vegetable Pasta Salad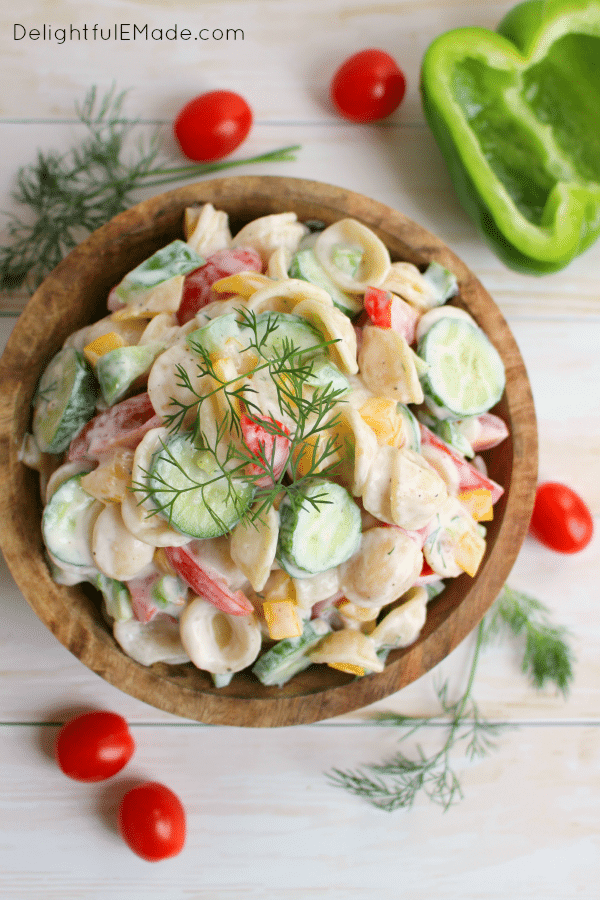 ….And the most popular recipe of 2015 is…..
Pumpkin Caramel Cream Cheese Poke Cake!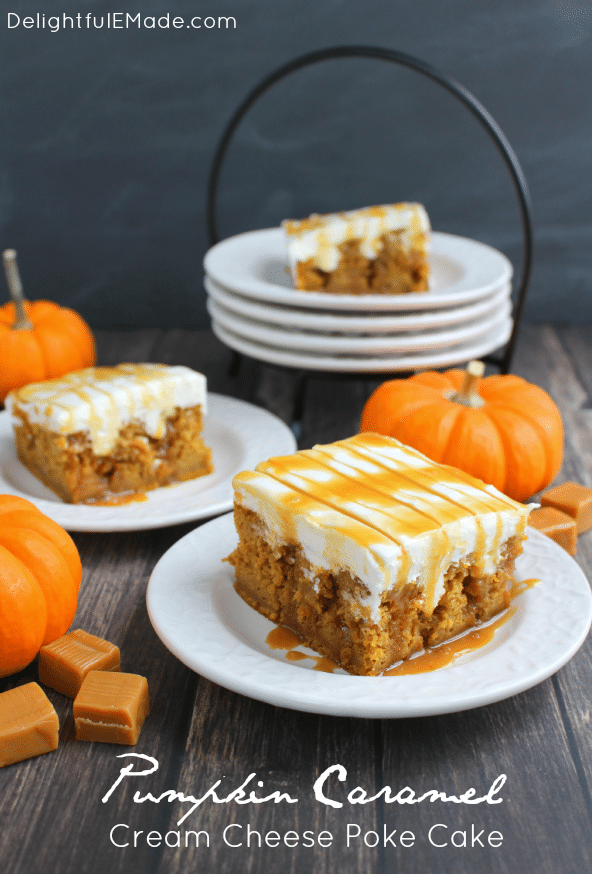 Wishing you the very best for a healthy, happy, joyful and prosperous 2016!  ~Erin