Hi – I'm Erin. I am sincerely delighted to bring you the best of all that I cook, bake, create and love! I have a true joy for being in the kitchen and making things for the people around me. My many loves are chocolate, coffee, a well-crafted cocktail, a good glass bottle of wine, great music, fitness, traveling, and spending time with my incredibly inspiring friends. My pet peeves are people that don't return their shopping carts to the cart return area (seriously people, its right there!), being late, insufferable complainers, and my own lack of organizational skills.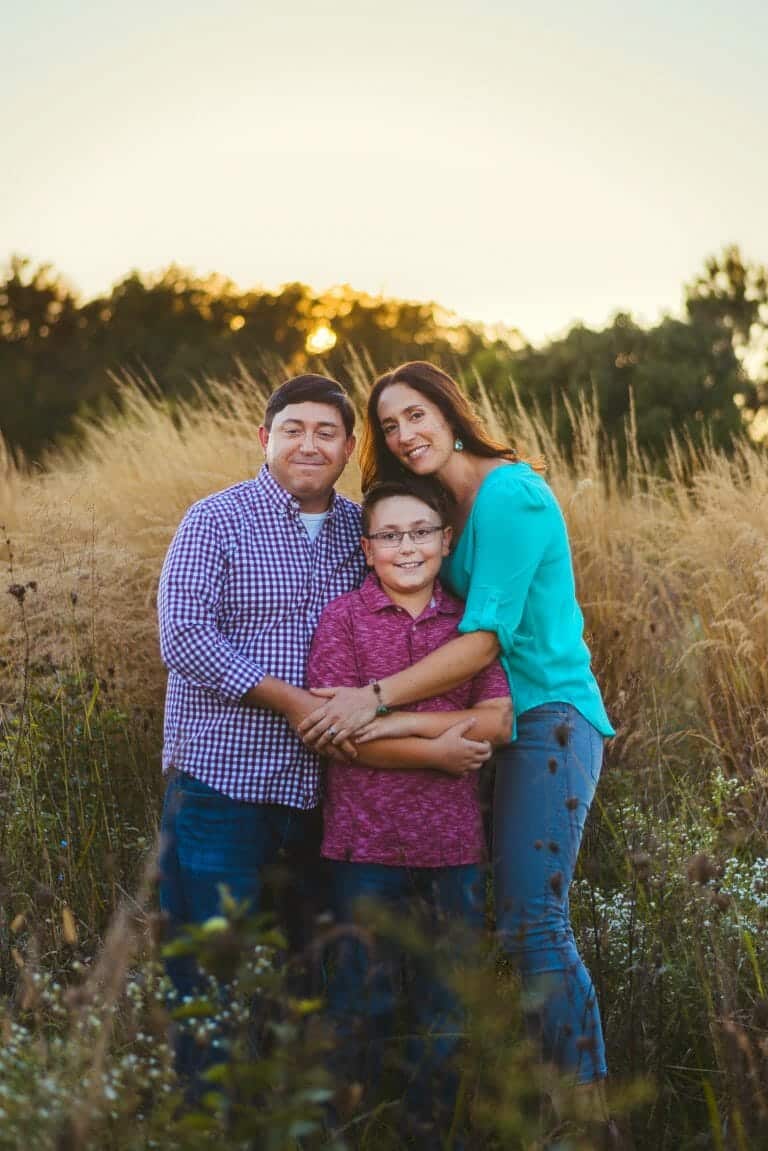 I am a mommy to a super funny, smart, and adorable boy, Harrison and wife to my wonderful fella, Jason. Our little family resides in the suburbs of Washington, D.C. This is a long way from where I grew up; the tiny, but mighty farm town of Burke, South Dakota. (Burke has no stoplights, and my graduating class was 36 students. My dad does the mowing of the ball fields, and my brother is an owner of the town bar.)
Most of my creative influences typically stem from one of the following:
A) My mother and grandmothers – these ladies can seriously out-do/outwork/outplay pretty much anyone I know!
B) An infinite amount curiosity as a kid wanting to find my way around the kitchen – the first thing I learned how to cook was French Toast – I was eight years old.
C) My love of learning new and exciting things in food. It's pretty safe to say that I love eating and drinking everything I make – if I didn't, I wouldn't put it on my site. I'm always in search of a great cocktail, an easy dinner option, or a healthy snack.
Thank you so very much for coming to visit! I consider it an honor that you've taken the time to find out more about me, and how I come about all the things that drive Delightful E Made. I would love to hear from you! Comments, ideas, more items you would like to see – anything! Just shoot me a comment, and I will get back to you as soon as possible.
Delightfully Yours,
Erin