Ok, folks….its time to get ready.  I'm not talking about getting candy or costumes ready.  Nor am I speaking of pumpkins or spooky Halloween decorations.  Its time to get your mental health in check.  You know that those kids of yours will have meltdowns, sugar highs & lows, sibling fights over how much candy someone did or didn't get, and the ultimate monster screams when its time to call it a night, and a certain little boy or girl wants to go on to the next block for some additional sugar accumulation.  How is it that we can prepare for this?  One word…Alcohol!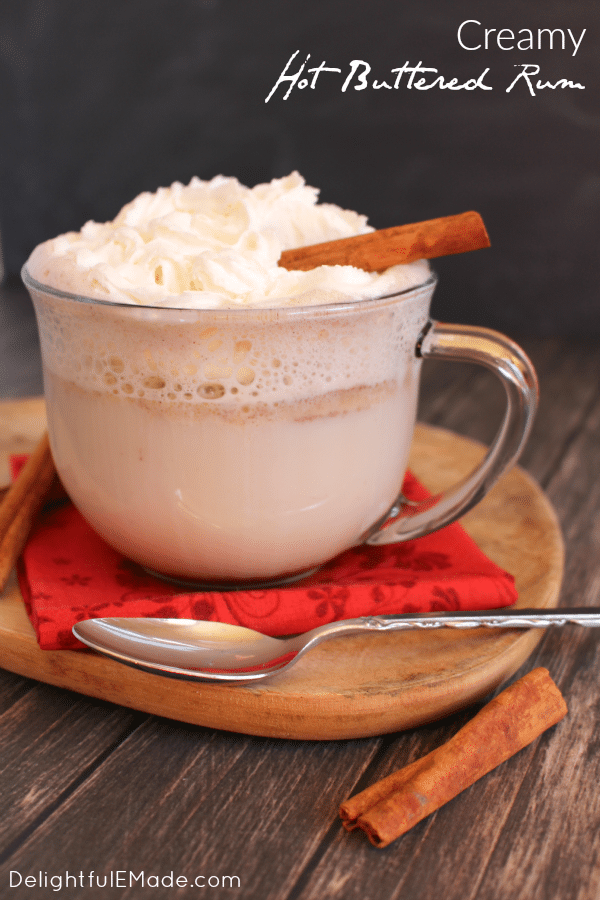 So, I kidd in good fun, however, you know just as well as I do that by the time you get home from trick-or-treating, and finally get your lil' goblins in bed you will most definitely be ready for a drink!  This delightful cocktail requires Spiced Rum, like Captain Morgan.  So parents, put it on your to-do list for tomorrow.  If you don't already have it at home, make sure to swing by the liquor store.  Don't pretend you don't know where it is. 😉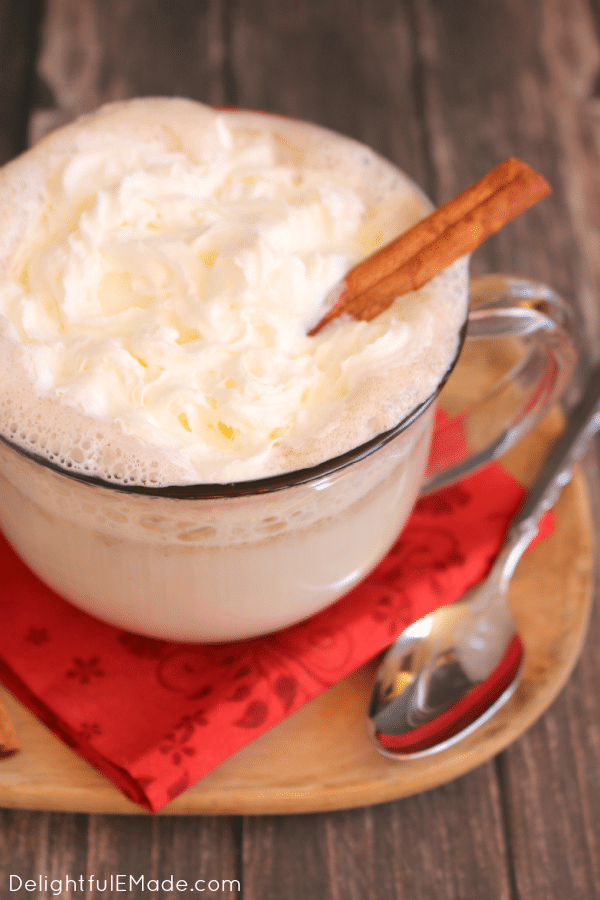 This hot, creamy, spicy drink will not only warm your tummy, but help you take that frazzled Halloween induced edge off.  A Cream Hot Buttered Rum is gonna be just what Dr. Frankenstein ordered!  You can easily whip it up in just a few minutes, just in time to kick back and enjoy your favorite show that's waiting for you on the DVR.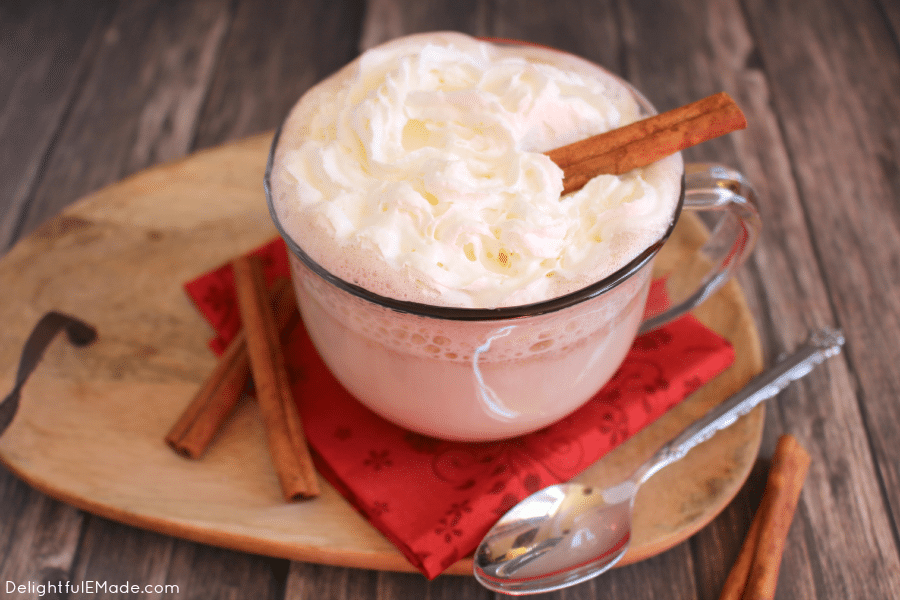 Here's how this delicious cocktail comes together:
Erin Indahl-Fink
Yields 8-10
Creamy Hot Buttered Rum
This creamy hot cocktail is perfect on a cool evening, and great as an after-dinner or dessert drink!
5 minPrep Time
5 minTotal Time
Ingredients
1/4 c. (1/2 stick) butter, softened
1/4 c. brown sugar
1/4 c. powdered sugar
1/2 tsp. cinnamon
1/2 tsp. nutmeg
1 c. vanilla ice cream, slightly softened
Spiced Rum (like Captain Morgan)
Whipped Topping and Nutmeg for toppings
Instructions
In a small bowl, cream butter and sugars. Add the cinnamon and nutmeg and stir. Add softened ice cream and beat until fully combined.
Add 2 Tbsp. of ice cream mixture to a mug. Pour over 1 oz. (a shot) of Rum. Add 6-8 oz of boiling water.
Freeze remaining batter for later use. Enjoy!
7.8.1.2
33
https://delightfulemade.com/2013/10/30/parental-halloween-readiness-creamy-hot-buttered-rum/
Copyright by DelightfulEMade.com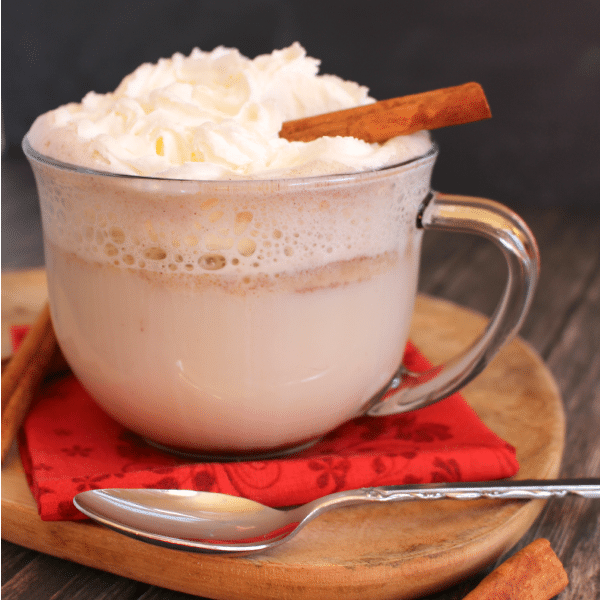 I received this recipe many years ago at my bridal shower and is an oldie, but goodie.  I wish I knew who it came from, as there is no name on the handwritten recipe card.  I would love to thank this person for many great evenings, when I needed a warm spiked beverage after a long day.
Many great Halloween Wishes to you and your family!
Erin